With Mother's Day just around the corner, children all around the world are being sent into panic with the thought of choosing that perfect gift for mom. Sure,  mother's day may have evolved into a commercialized holiday, but there is no denying it: we all love our moms and they did bring us into this world. To better understand how we can give back to the lady with the toughest job in the world, here is a guide to knowing your type of mom.
Beautiful Moms

Finding it hard to describe your mom? Look no further. It goes without saying that all of our mothers are beautiful. However, there are those mothers who also have a knack for aesthetic beauty too. These immaculately manicured moms are experts when it comes to hair, makeup, and nails.
Stylish Moms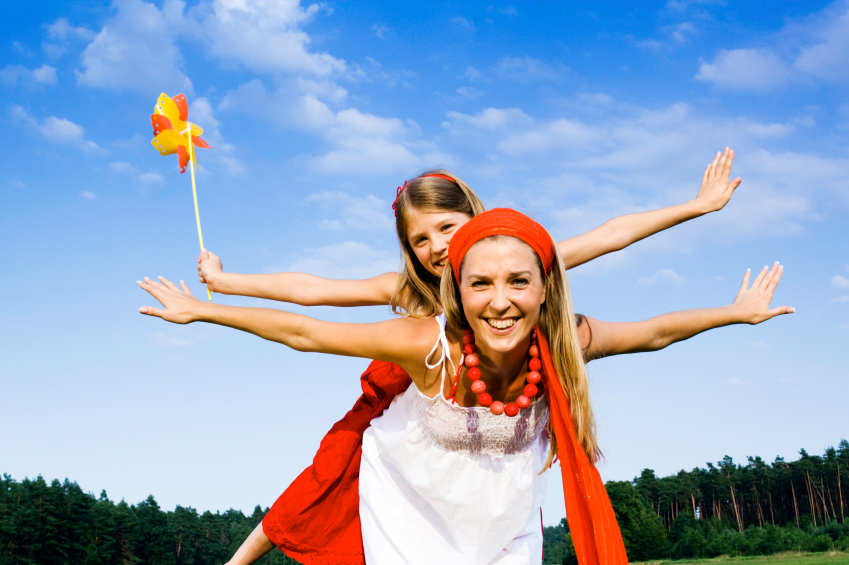 Is your mom a fashionista? Raising you might have been one of the most time consuming jobs ever, but she still managed to look stunning all the time. With an eye for style, your mom notices the small details of an outfit and influenced your own style as you grew up. These mothers are up-to-date with the latest trends and are forever elegant as they grow older (and wiser)!
Active Moms

This type of mom maintains an active and healthy lifestyle. Always the first one to suggest a game of tennis or a long family hike, active moms love their families by ensuring healthy life decisions. An active mom will always have a large inventory of sporting goods, clothing, and healthy recipes on hand for any situation. Does you mom exercise regularly and eat clean?
Digital Moms

Is your mom more tech savvy then you? She could possibly be a Digital Mom. These moms are amazing at all things digital, whether that be running an online business from home or being a social media expert. These mothers enjoy gadgets and gizmos and probably have tried to add you on Facebook.
Stay-at-home Moms

Always able to make something out of nothing, these crafty moms are the queens of DIY. Aside from these creative home projects, they are a master of all trades with the ability to bake delicious goodies, decorate an entire home and everything in between.
So what kind of mom is yours? Tell us below in the comments – it makes our day to hear from our readers!  <3
PS: LightinTheBox.com is having a massive Mother's Day sale with over 5000 gifts to suit any type of mom. Check it out here.