NOTE: At the bottom of the article is news on how to score yourself FREE GIFTS from MiniInTheBox!
~~~
2012 may not have been the end of the world as the Mayans predicted, but it has caused a huge change in the technological world. It's been a great year for Tech heads, with some fantastic technology already out and even more yet to come before we reach the end of the year.  Since the astounding reception of the iPad 3, it's become clear that the Tablet is no longer a 'fad' for entertainment purposes. Consequently everybody is jumping on the Touch Screen Tablet bandwagon, in a move away from mice and keyboards to a future long predicted in sci-fi movies like Blade Runner and Minority Report !
Along with the rise in Tablet computers has come a rise in fantastic and innovative accessories for these Tablets, from external batteries to Bluetooth keyboards.
PRIZES
Grand Prize: Universal Stand for iPad and All Other Tablet PCs x 1
Runner Up Prize: Modern silicon band analogue wrist watch x 4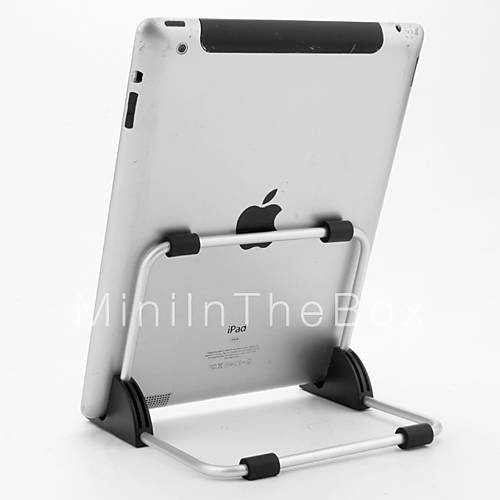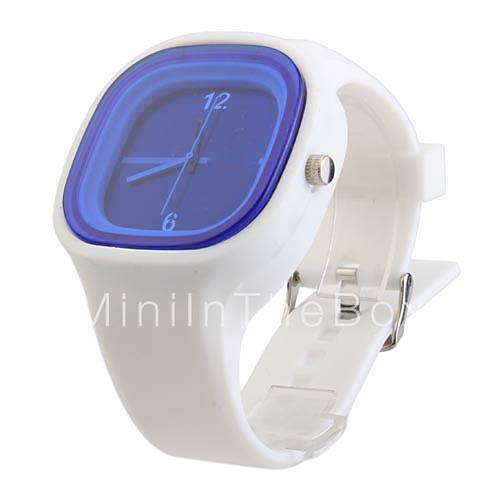 To get those free prizes, tell us: "What is your favourite Tablet accessory and why?"  We will pick our 5 favourite entries to WIN!
Check back here on Tuesday 4th September to see who the lucky winners are!